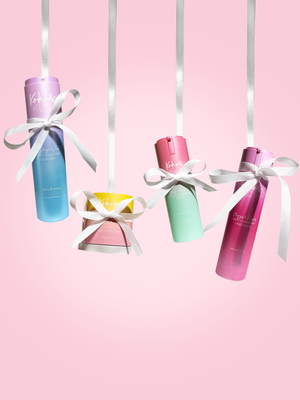 SKINCARE FOR SENSITIVE SKIN
NO CODE NEEDED - ENDS SOON
DOPE RESULTS
"I cannot believe how much Koko&Kush has saved my confidence!"
'I've had breakouts my whole life thinking it would clear up as I became an adult. I've tried so many other brands and nothing has cleared my skin up like Koko&Kush has. I used the OG set and the difference has been so amazing that I can now go out makeup free if I want to!'
Shop OG Set
YOUR NEW FAVE SKINCARE
THE OG SET
Our skincare products are designed to enhance your current routine while also providing targeted solutions for your unique skin needs.
Shop OG Set