THE REFILL
REFILLABLE PACKAGING
Okay, not to toot our own horn but we've found the perfect refillable packaging that was not only sustainable for the environment but also sexy AF. Full disclaimer - we know that we cannot eliminate the foundational waste crisis the world is facing but we're down to help out when and where we can so YOU can make conscious, environmentally-friendly decisions guilt free!
Our outer packaging has been designed to be colourful to stand out in your vanity and durable enough to continue to be refilled multiple times - yipee!
'Switching to a refillable vessel can reduce up to 70% carbon footprint of waste that ends up in landfill' which means less guilt for our consumers and better value for money when repurchasing our refills. We aim to have all our goodies in refillable packaging but if we just can't find 'the one' yet - ie. oil products - we will use recyclable packaging instead. 
NATURAL INGREDIENTS
Our products are all at least 98.8% natural. We're passionate about making your skincare safe to use which means we take adequate care when preserving our formulas.
Our formulas are as natural as possible but with the help of some naturally derived ingredients - we're able to ensure your skincare is effective yet preserved properly. This ensures that your formulas are free from mould and any nasties that can occur over time.
Don't worry - only honesty, integrity and just the good stuff for you babes.
FRAGRANT FREE
What's that I smell? Nothing delicious.
That's because our whole range is 100% fragrant free to ensure no chemicals are here to irritate your skin.
CRUELTY FREE
'Tested on Hunnies, not Bunnies!'
Nope, not today satan!We do not and will not ever test on our furry friends. Rest assured - our products are only tested on our human guinea pigs - a.k.a me, myself and I & the crew.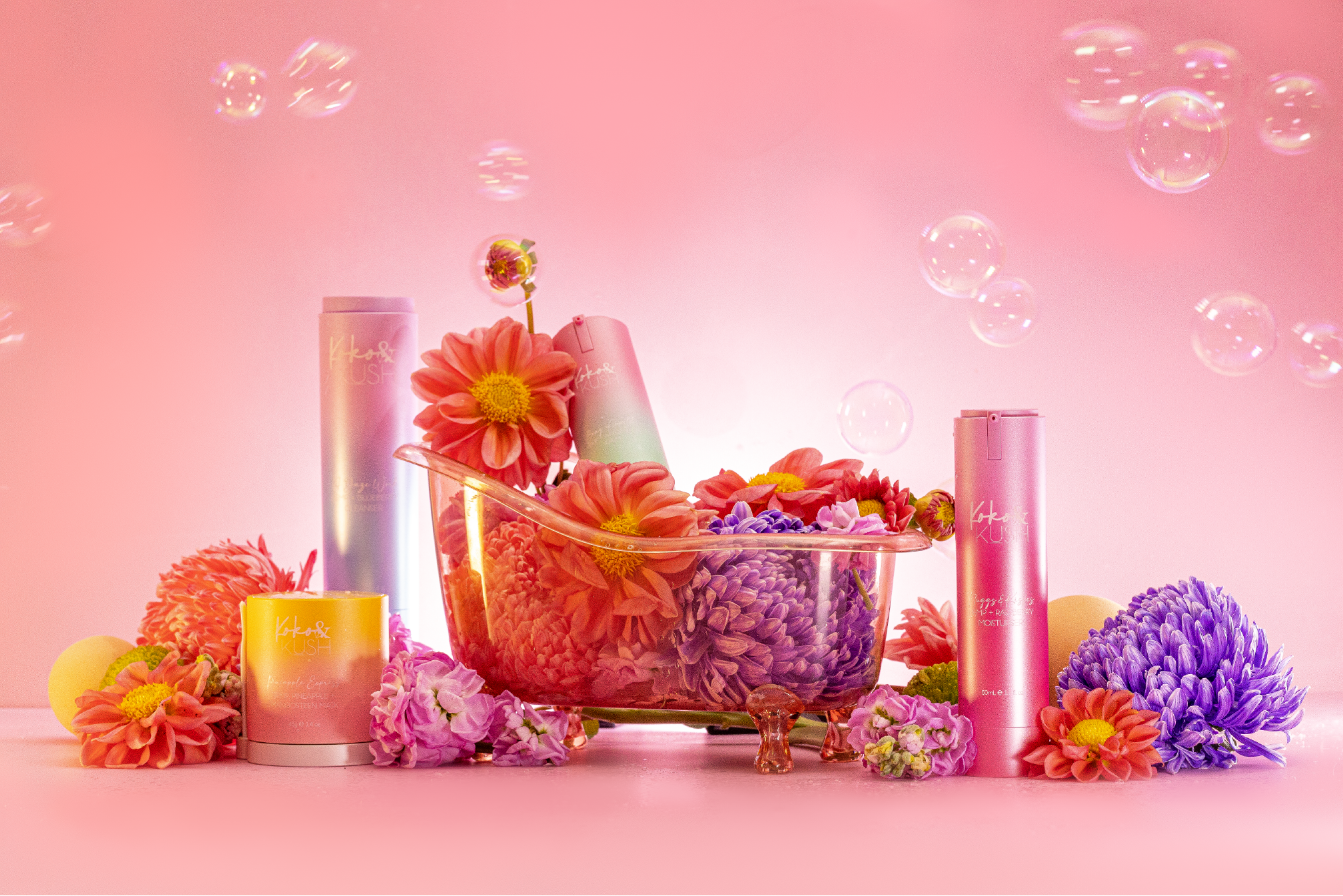 AUSTRALIAN MADE
All our products are hand made in small batches and filled in the land down-under. We work closely with our production team and are very proud to be AUSTRALIAN MADE.
VEGAN
Our products are 100% vegan. No animal by-products or animal derivatives used in any of our products.